For temporary pedestrian and light to medium vehicular traffic on medium to firm ground, our ground protection mats are primarily designed to allow vehicles or materials to be transported over grassed surfaces.
The mats rely on the underlying ground for strength, so they will not support vehicles in boggy, rutted or very soft ground conditions.
Further information and guidance is available from our Sales Team.
Click here to read our brochure.
For more information, contact our Sales Team and they will be happy to help and advise:
T: 01228 792 792
Or complete the form below.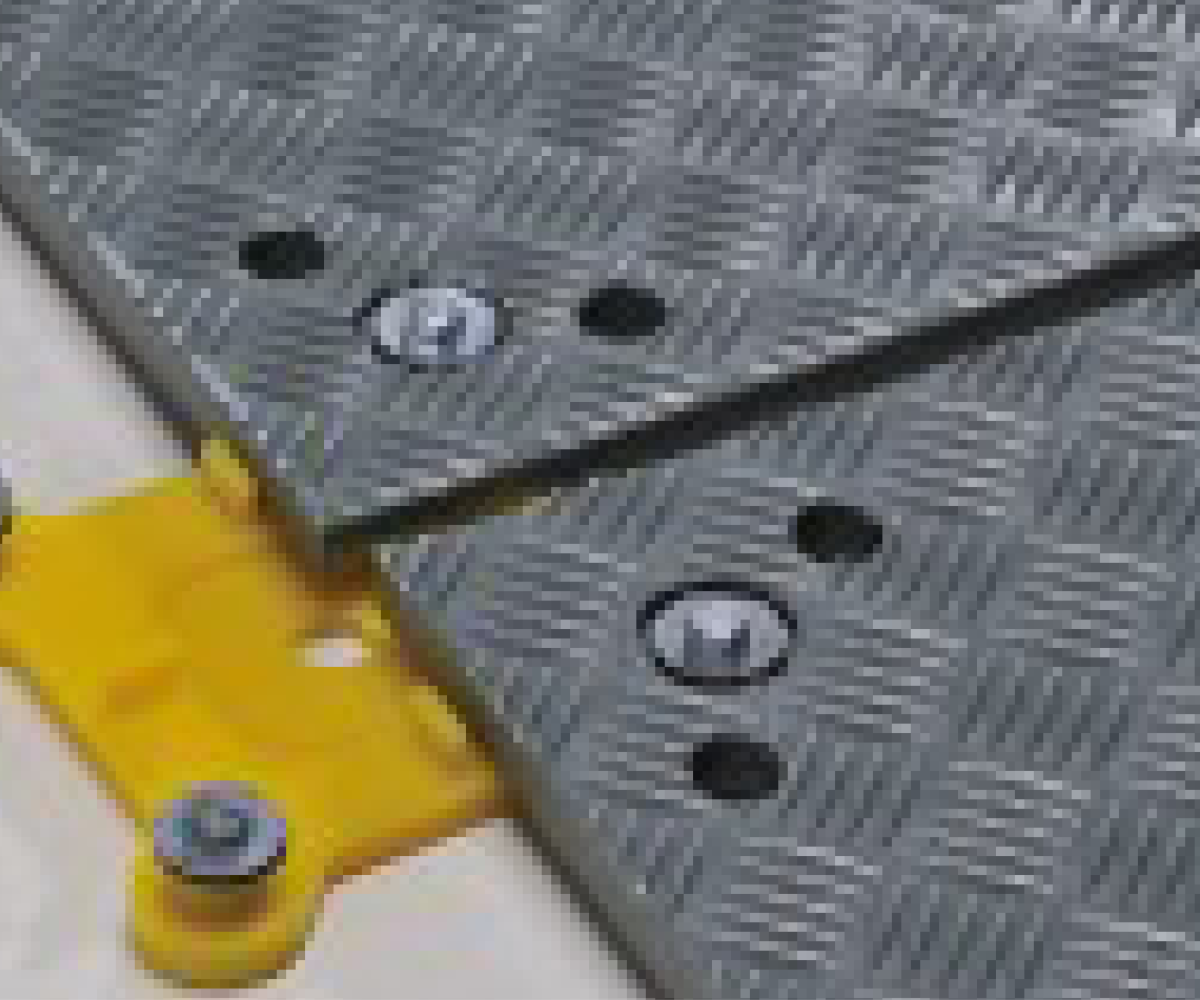 GroundProtector access mats provide incredible value and efficient temporary ground protection cover.
Suitable for pedestrian and light-to-medium weight vehicular traffic.
The perfect solution for showgrounds, outdoor events, concerts, garden parties, golf courses, race courses, cemeteries, construction sites, utility or earthworks.
Standard size: Approx 2300 mm x 1220 mm x 13.5mm (8' x 4' x 1/2")
Approx weight: 40kgs
Successfully tested on vehicle axles up to 30 tonnes, subject to local ground conditions.
Durable in all weather conditions UK manufactured from 100% recycled polyethylene.
Colour - Grey Will not rot. Shelf life of 10 + years.
100% recyclable. Optional: 2 and 4-way connectors; top hat connectors; dragging hook.
For more information
To find out more about our ground/surface protection mat solutions, please contact our Sales Team on 01228 792 792 or complete the following form.