Join Us
At Border Group we value our staff and are proud of how long many of our employees have worked for us. With customer service being an integral part of our success and focus, everyone who works for Border Group, whether they are customer-facing or office-based, plays a vital part in ensuring our customers are satisfied with their dealings with us. Staff who are fulfilled and happy in their jobs create satisfied customers, so we work hard to ensure our staff receive the training, support and recognition they deserve.
Current Vacancies
Office Administrator
An exciting opportunity has arisen for an experienced Office Administrator to join the busy team at Border Group Ltd. Responsible for organising and coordinating administration duties and office procedures, this role is of key importance to the business.
The successful Office Administrator will report directly to the Company Director but will also work in close cooperation with all managers and employees in the business.
Click here to learn more and to apply.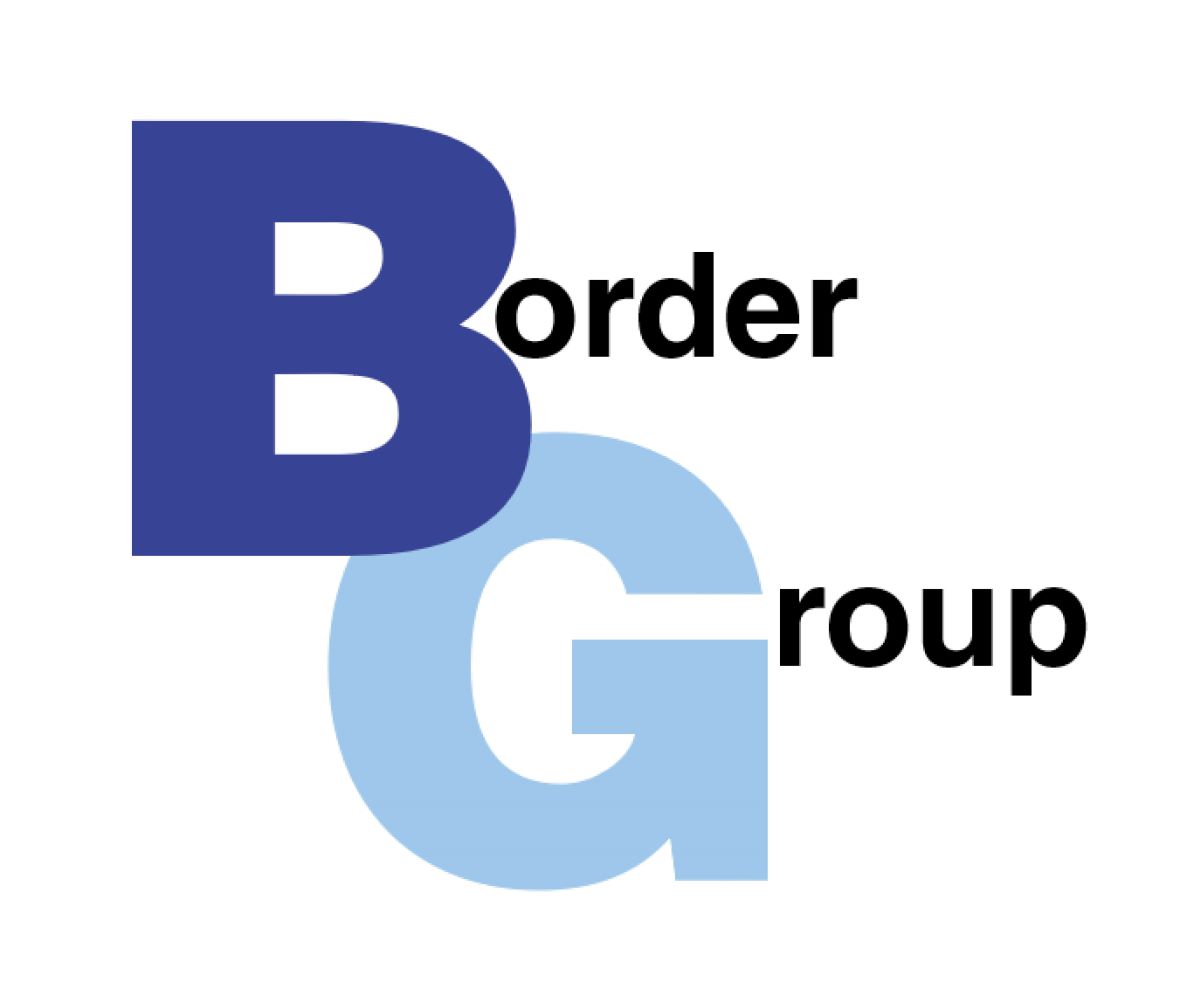 Our Values
At Border Group we put our customers at the heart of everything we do. In order to do this successfully, it is essential that everyone with the company works together, so we have created the following core values, which are are designed to support our overall vision of delivering first-class customer service from a family-run business.
Respect - Treat customers, work colleagues and suppliers the way you wish to be treated.
Professional - Conduct yourself in a professional manner at all times – first impressions count.
Reliability - Don't make promises you cannot keep.
Communication - Ensure that you respond to people in a timely manner and keep people informed. Listen.
Responsibility - Take ownership of a problem and resolve it.
Teamwork - Working together as a team to exceed our customers' expectations.